this will just take a second
Please take a second to give me your contact information -- Primarily, your Name, Telephone Number, and Email Address.

You may call or text me at 949.300.4093 or send an email

contact: jim@jimallensworth.com

Please let me know if you are considering selling or buying, the city or area, and the price range. Make sure to include the Most Important Details you want me to know

Lastly, and very importantly, if you have been referred to me by a past client or friend, please let me know.
THANK YOU.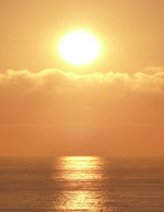 your responses are much appreciated